Joining forces to support Folds of Honor, Redneck Riviera and Red Gold are excited to celebrate at the Folds of Honor Practice Day on May 20th at the Indianapolis Motor Speedway.
"What an honor to be on hand to recognize my friends at the Folds of Honor Practice Day presented by my partners, Red Gold. Folds is one of the most prolific organizations in assisting fallen heroes' families through their scholarship program. " John Rich
Supporting Heroes
When you buy Redneck Riviera 1776 BBQ Sauce, you'll join in the support of our heroes. The Folds of Honor Foundation provides educational support to the children and spouses of those that have fallen or have been disabled while serving our nation. Redneck Riviera is donating a portion of the proceeds from each purchase of 1776 BBQ Sauce directly to aid this mission.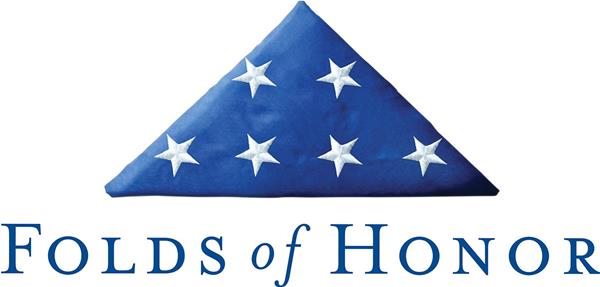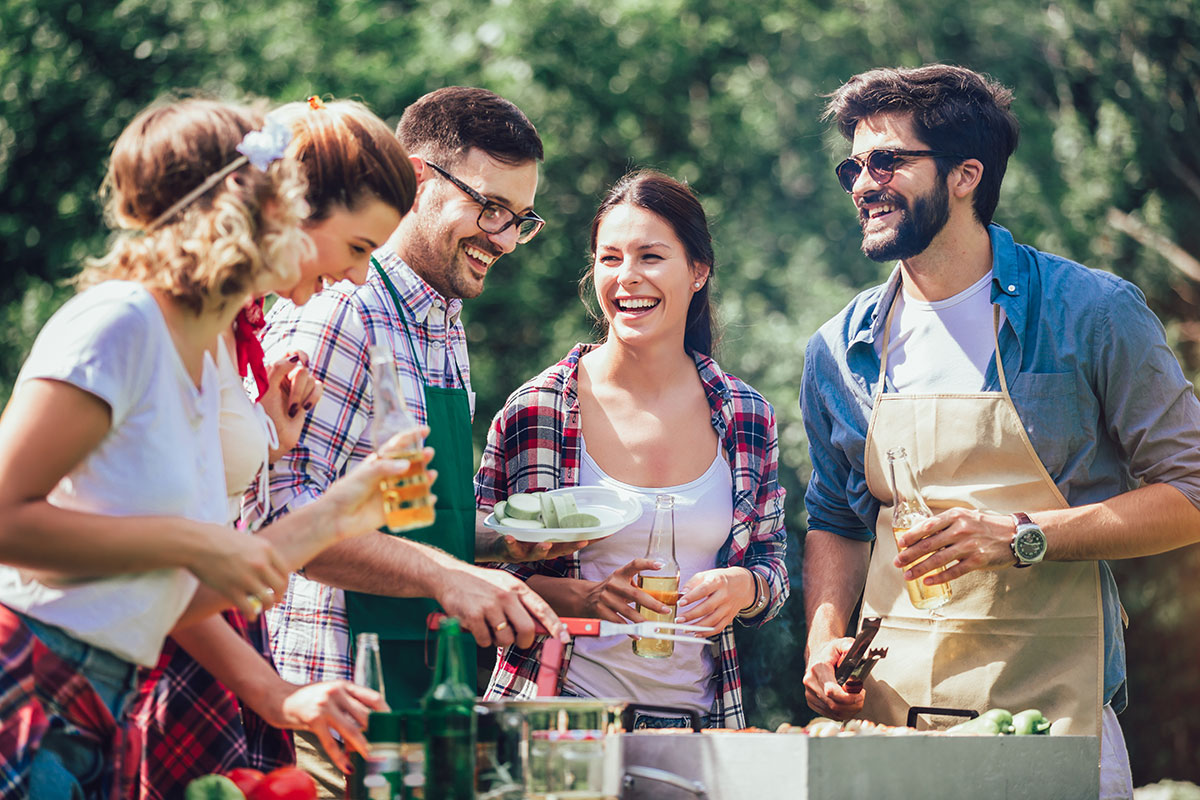 Work Hard & Play Hard
Redneck Riviera celebrates the men and women who embody everything that makes America great. They're the everyday people who take pride in their work...and put just as much pride into having a good time.
Why Red Gold?
Hear from JR himself on why he chose to partner with Red Gold for his 1776 BBQ Sauce. "Red Gold is a great American company". We are thrilled to be chosen and continue our support of military families while making a delicious tasting barbecue sauce!

Recipes for those who work hard and play hard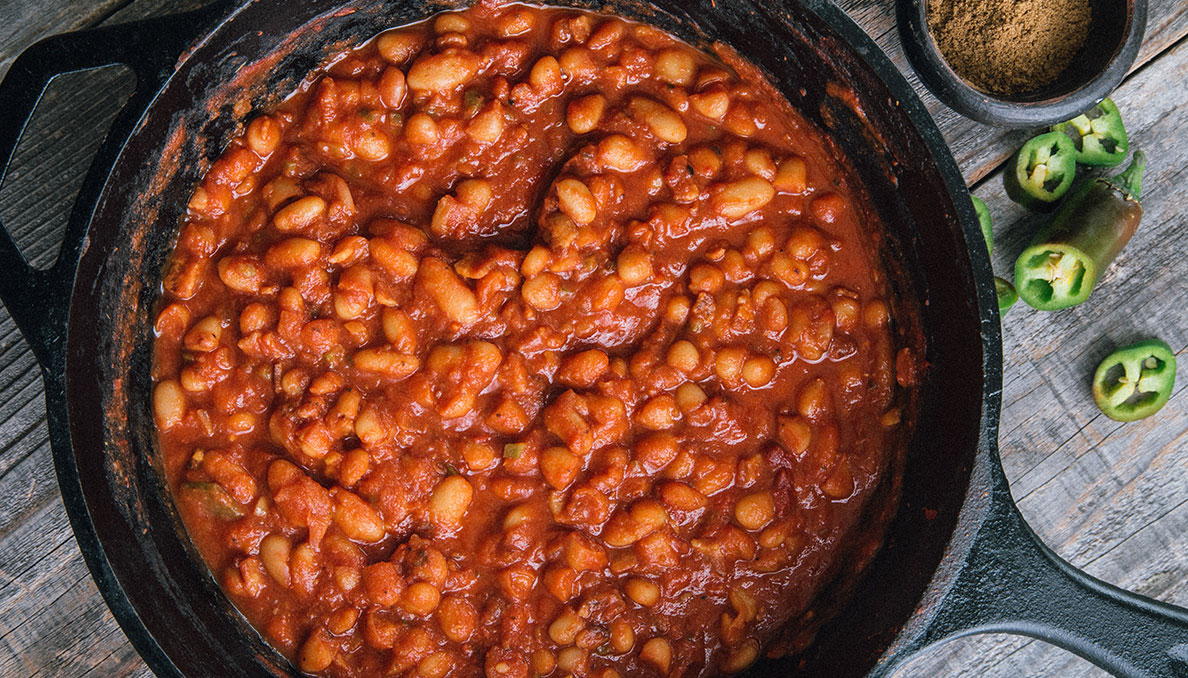 BBQ Baked Beans
A classic barbecue side dish with a smokey flavor that pairs perfectly with chicken, pork, burgers, or hot dogs. With just a little prep of chopping, these baked beans are ready in under 30 minutes!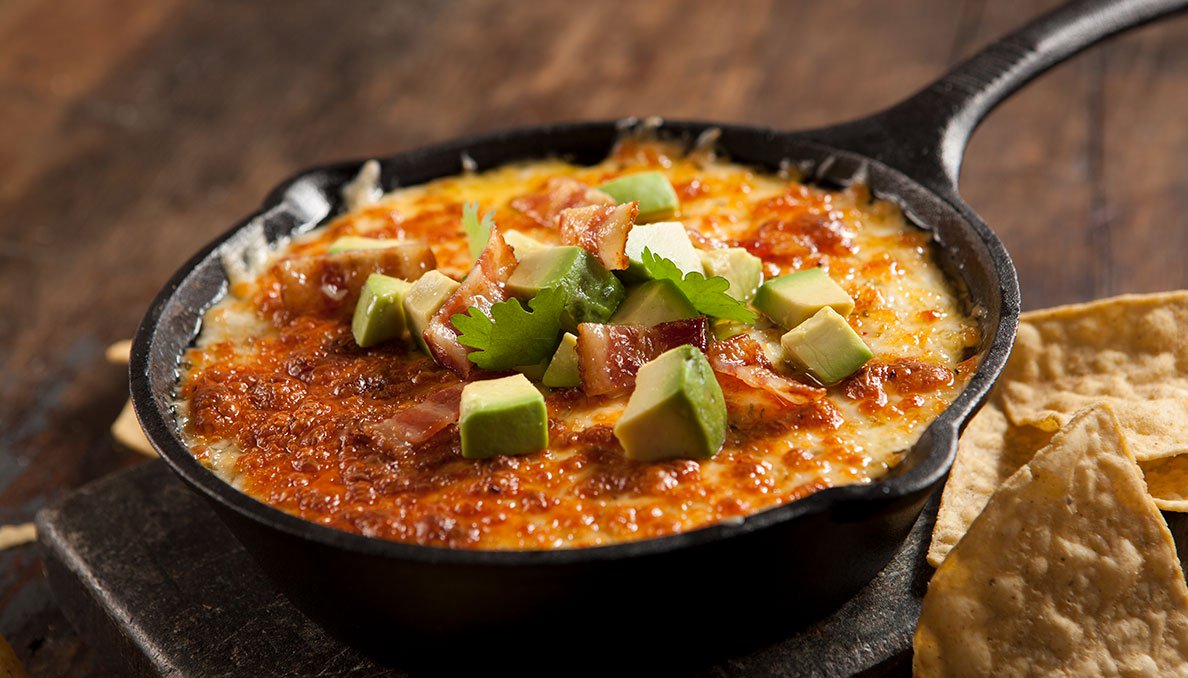 BBQ Cheese Dip
This cheesy hot dip with bacon is a dip the chips won't be able to stay out of! With three types of cheese, bacon and Redneck Riviera 1776 BBQ Sauce for smokiness, it's quick and easy to make for your next gathering.
BBQ Grilled Chicken
Juicy chicken made tastier with Redneck Riviera 1776 BBQ by John Rich and Red Gold Tomatoes. Fire up the grill and get ready to take your grilled chicken to a whole new level!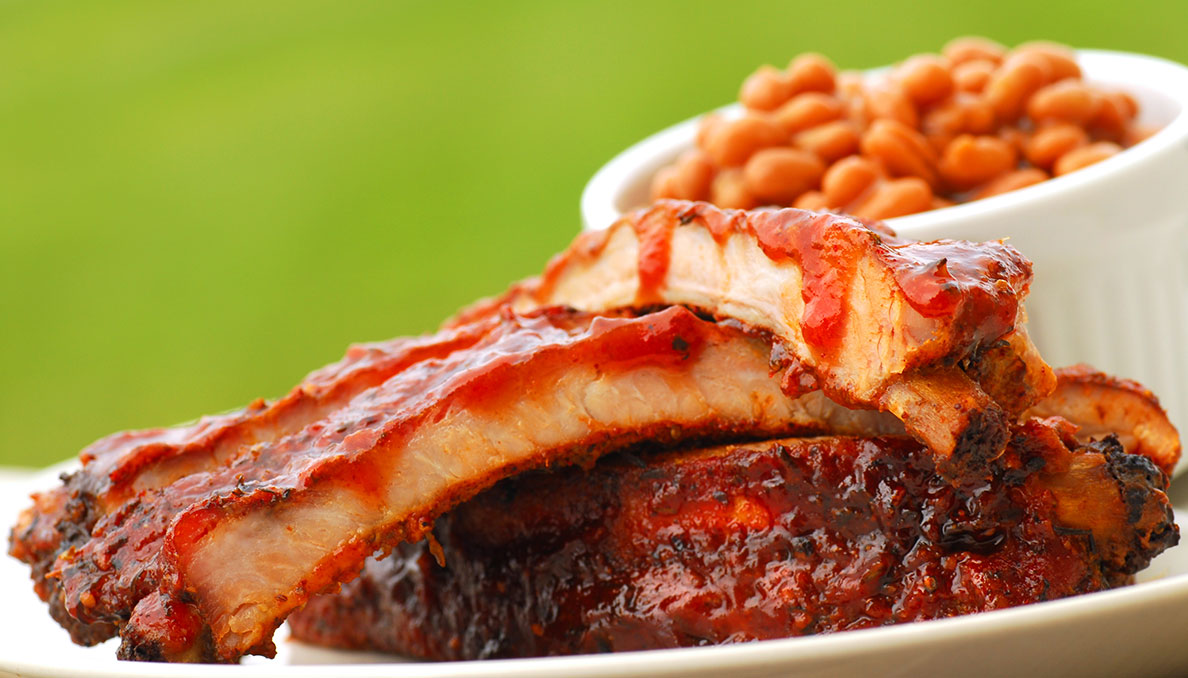 BBQ Ribs
Slathered in Redneck Riviera 1776 BBQ Sauce, these ribs are meaty and juicy and easy to make! With only a few ingredients, you can have these on the table with little effort. Perfect to serve alongside our BBQ Baked Beans for the ultimate barbecue meal!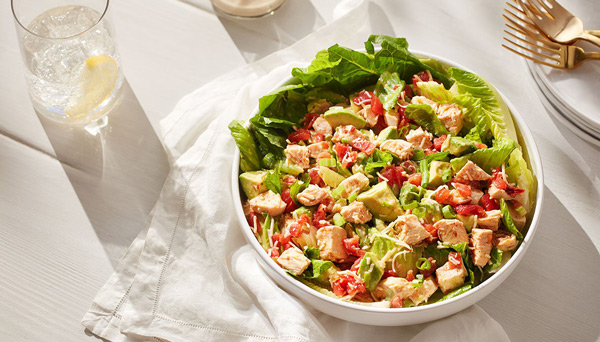 Ranch BBQ Dressing
A made-from-scratch ranch salad dressing with smokiness from Redneck Riviera 1776 Original BBQ Sauce. You are going to love this buttermilk dressing on salads, for veggie dipping, chicken wings, and so much more!
BBQ Potato Salad
This mayo-free potato salad might just be better than the classic! Perfect for taking to backyard barbecues, picnics, or on the lake. A great pairing for grilled chicken, burgers on the grill, hot dogs or BBQ ribs.