Award Winning Tomatoes from Redpack

Tomato Basil Soup
The classic comfort food combo - Tomato Soup and Grilled Cheese is a favorite for so many like us. This recipe only calls for six ingredients and is ready in 30 minutes or less. We even include our favorite grilled cheese sandwich recipe for the ultimate pairing.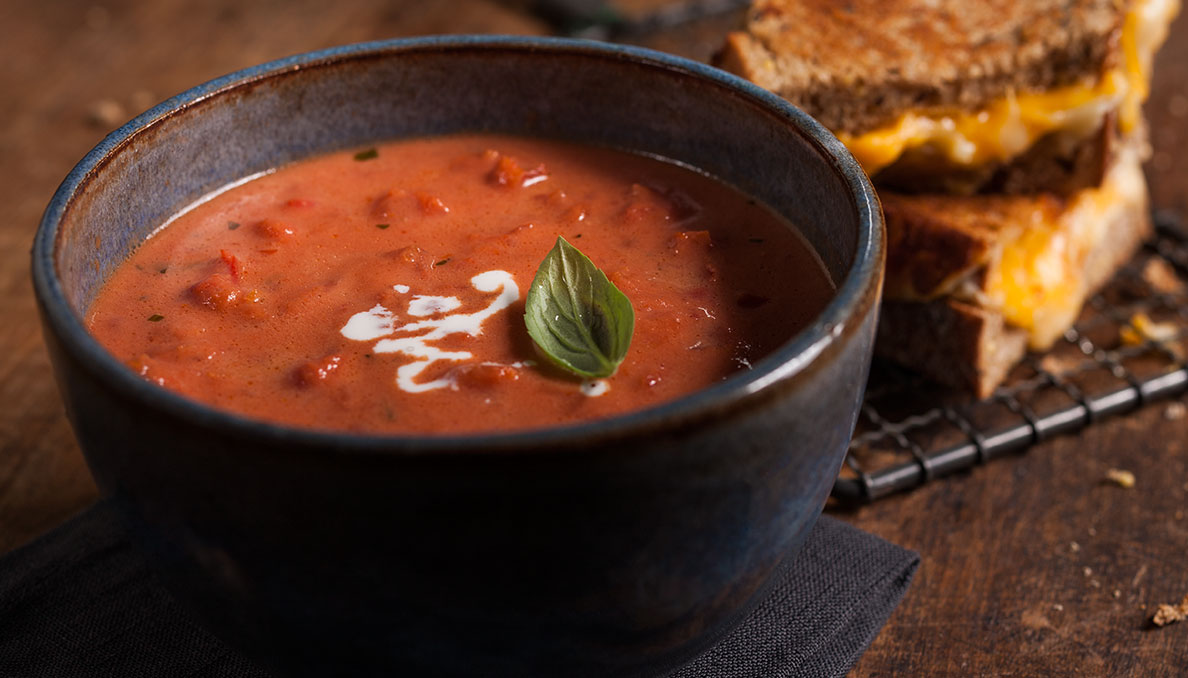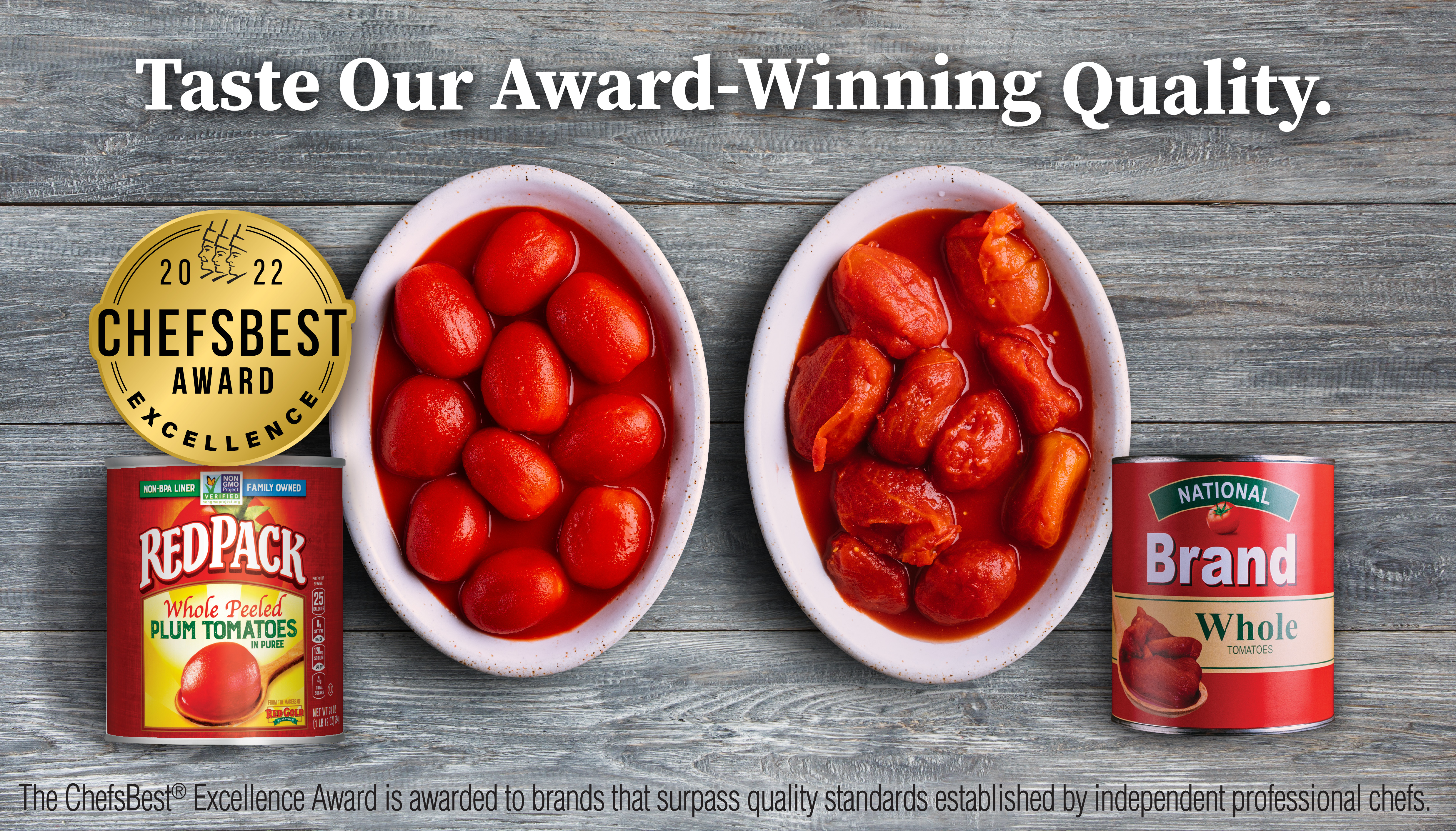 Whole Peeled Plum Tomatoes in Puree
Bring vine-ripened fresh tomato flavor in your favorite family dishes with Redpack Whole Peeled Tomatoes. A pantry staple that adds depth and texture to dishes like chili, pasta dishes, soups, and casseroles. When you don't want unwanted artificial preservatives, colors, or flavors, you can trust Redpack canned tomato products for all your meals. Taste the quality difference in your favorite family recipes when you use Redpack Tomatoes. Available in 29 ounce cans in both Regular and No Salt Added varieties.