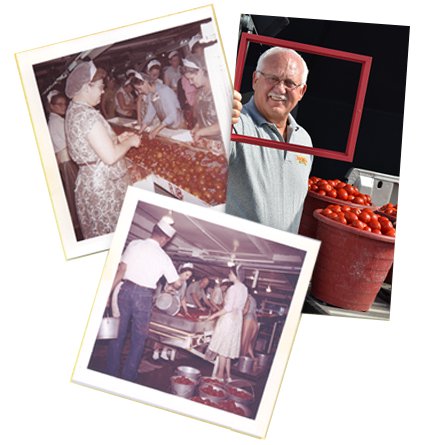 A History of Delicious Tomato Juice
Since 1931, Sacramento has been the gold standard for tomato beverages and building the very best recipes. Restaurants, hotels and bars all across America serve Sacramento because they know there's no substitute for the rich color and delicious, true tomato flavor.

The Best Tomato Juice However You Want It
Whether you need just a splash of tomato juice for a single drink, or several cups for a large batch of chili, Sacramento has the perfect options for you. Our 46-ounce bottles and cans, as well as our 5.5-ounce single-serving can, give you the flexibility to use what you want, whenever you want it.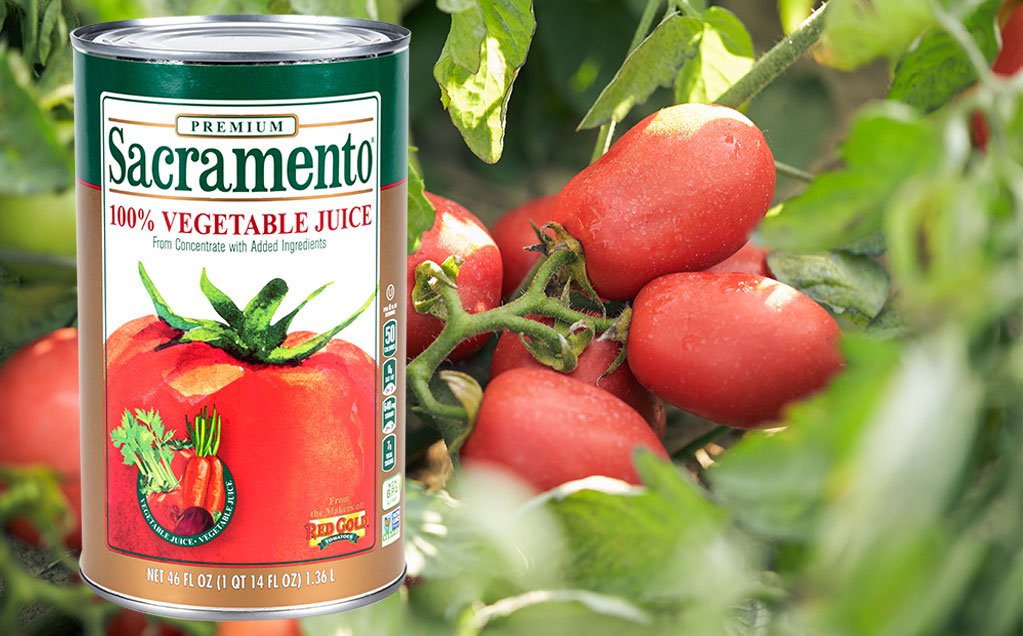 True Tomato Flavor
Enjoy delicious summer favorites made with Sacramento Juices. Picked at the peak of freshness when they are vine-ripe-red and steam-packed fresh to preserve their true tomato flavor – taste summer in every bite. Use our online Store Locator to find the Sacramento Juices at a retailer near you.