About Red Gold Tomatoes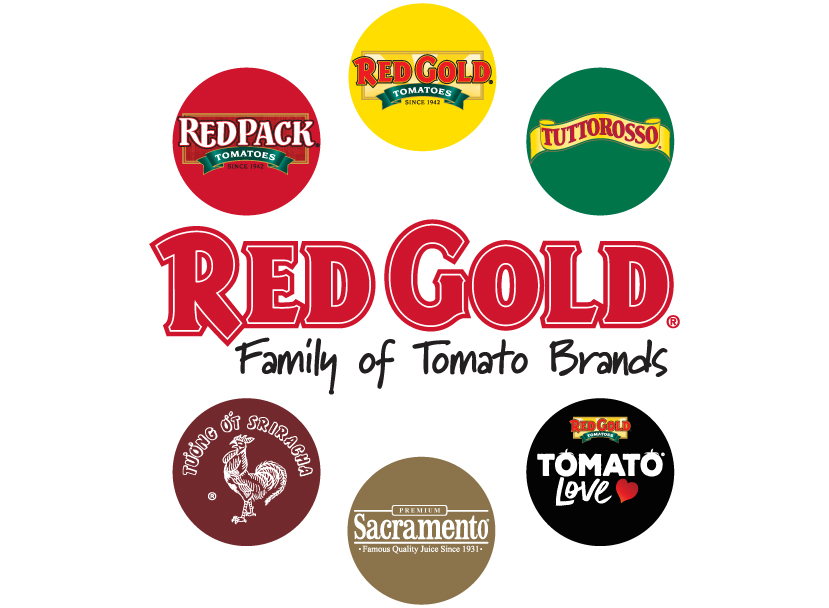 Did you know that Tuttorosso, Redpack, Sacramento, and Sriracha tomato products are all from the makers of Red Gold? For over 80 years, the Red Gold company has worked with local family farms in our quest to provide the freshest, best-tasting tomato products in the world. Why? Because as a family-owned company, we know the importance of quality in helping you turn everyday meals into delicious family favorites.
A Better Tomato Doesn't Happen Overnight
Our family does everything we can to give you the best sustainably-grown tomato products...from using Non-GMO ingredients, to packing them in Non-BPA-lined cans - we never cut corners on quality.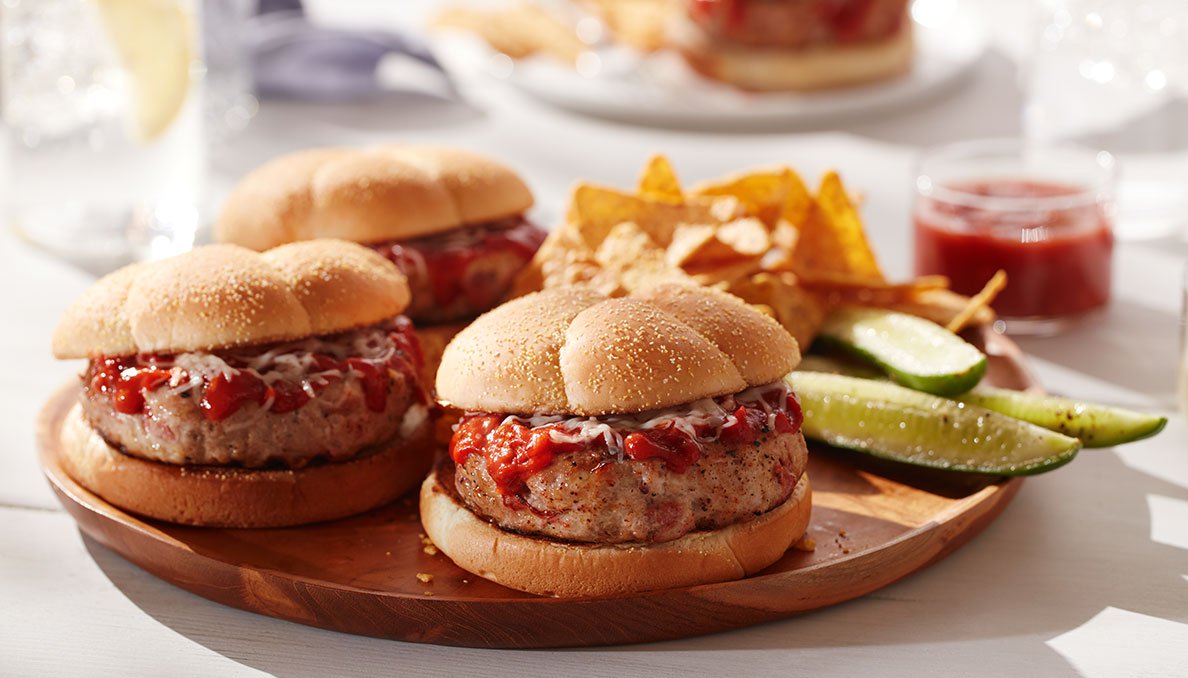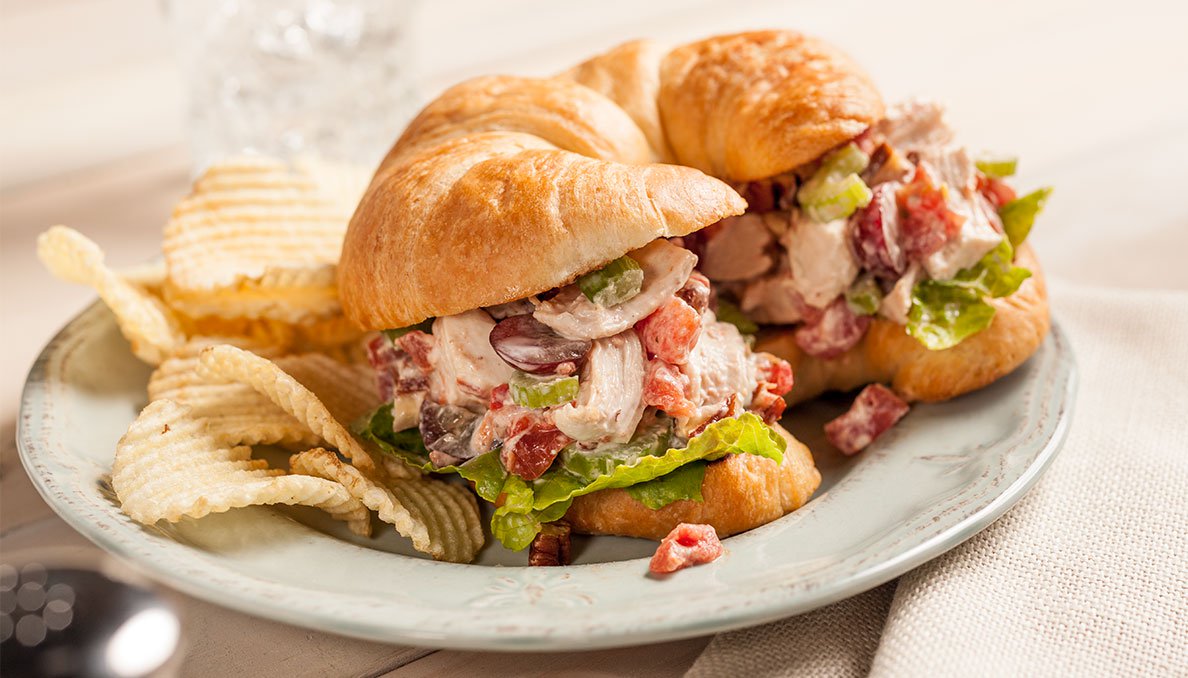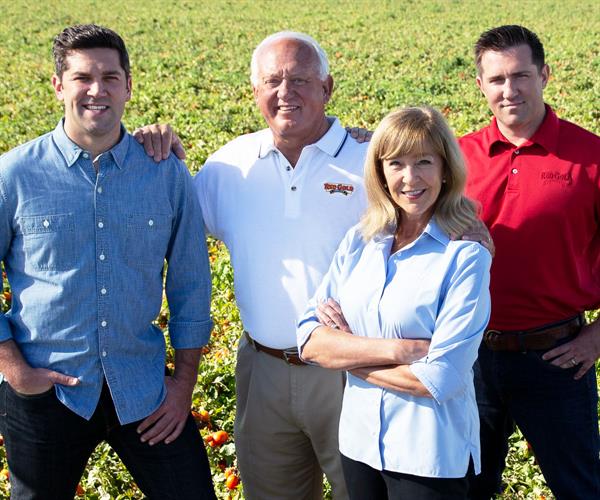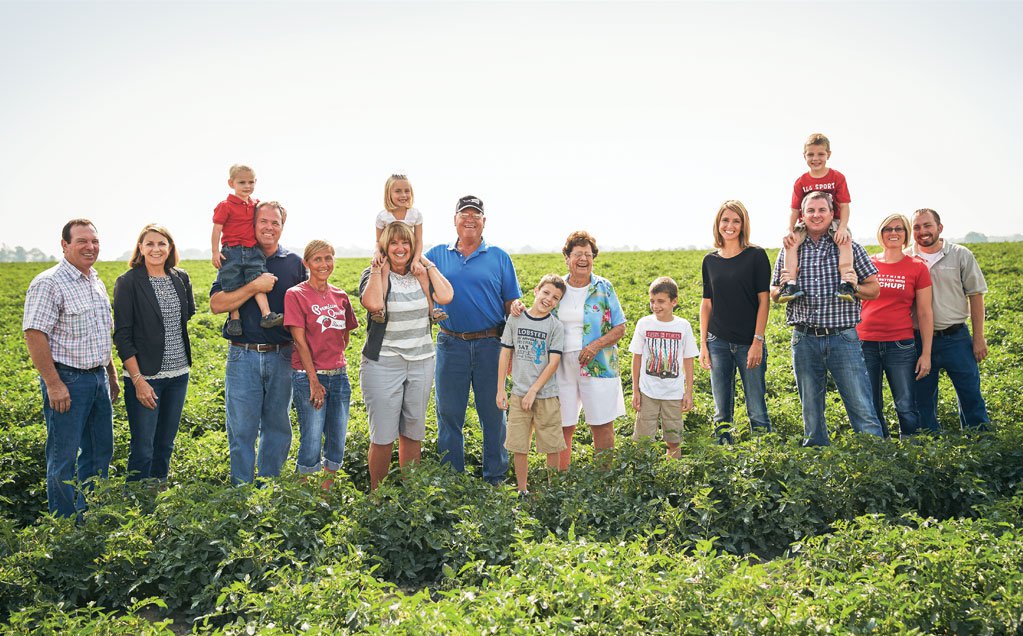 Our Tomatoes Have Last Names
Every Red Gold tomato is grown on one of over 40 Midwestern family farms. As a family business ourselves, supporting other local family businesses is important to us. Our growers are located across three states. Get to know some of the multi-generational farm families who raise Red Gold tomatoes.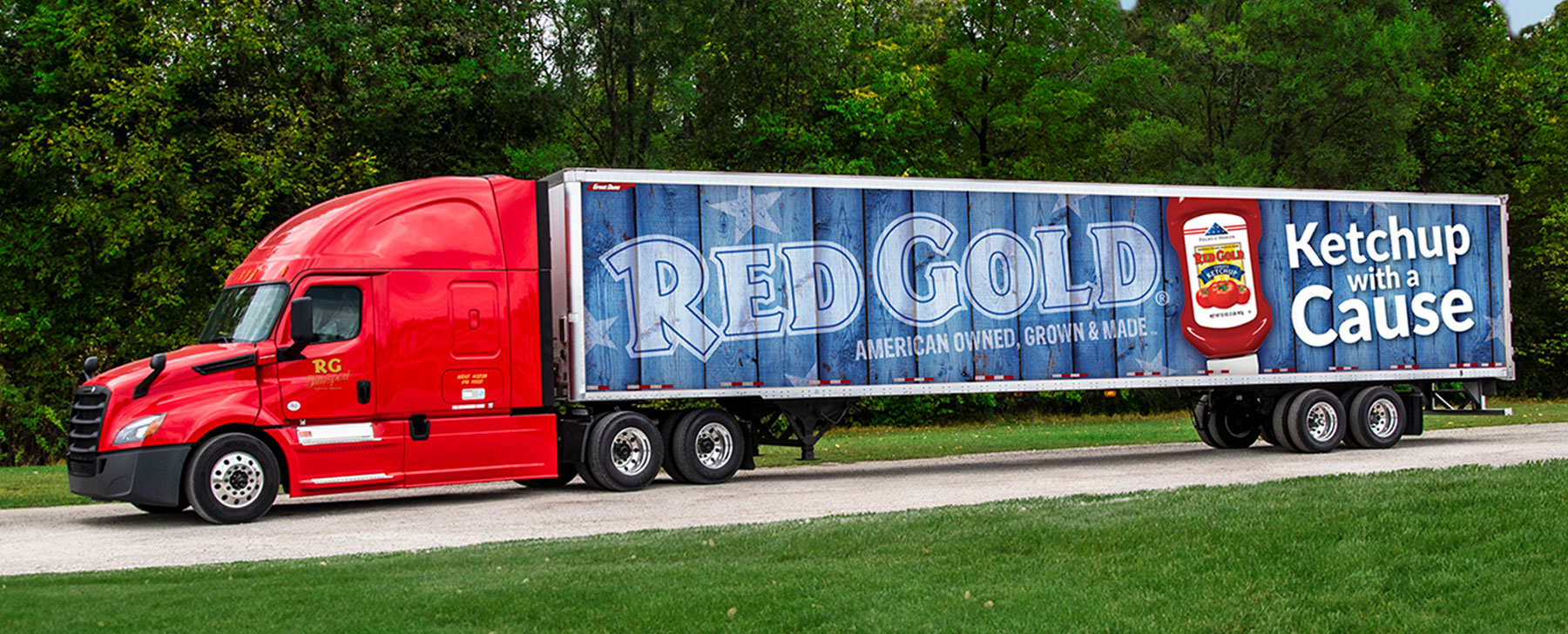 Caring For Our Community

Since the start, we've never wavered in our goal of always giving back to the community that surrounds us. Whether it is volunteering at our Red Gold Run to Crush Hunger race event, banding together when others are in crisis from a natural disaster; or sharing with family and friends our 'Ketchup with a Cause' program; something that sets us apart is how our employees are passionate about giving back.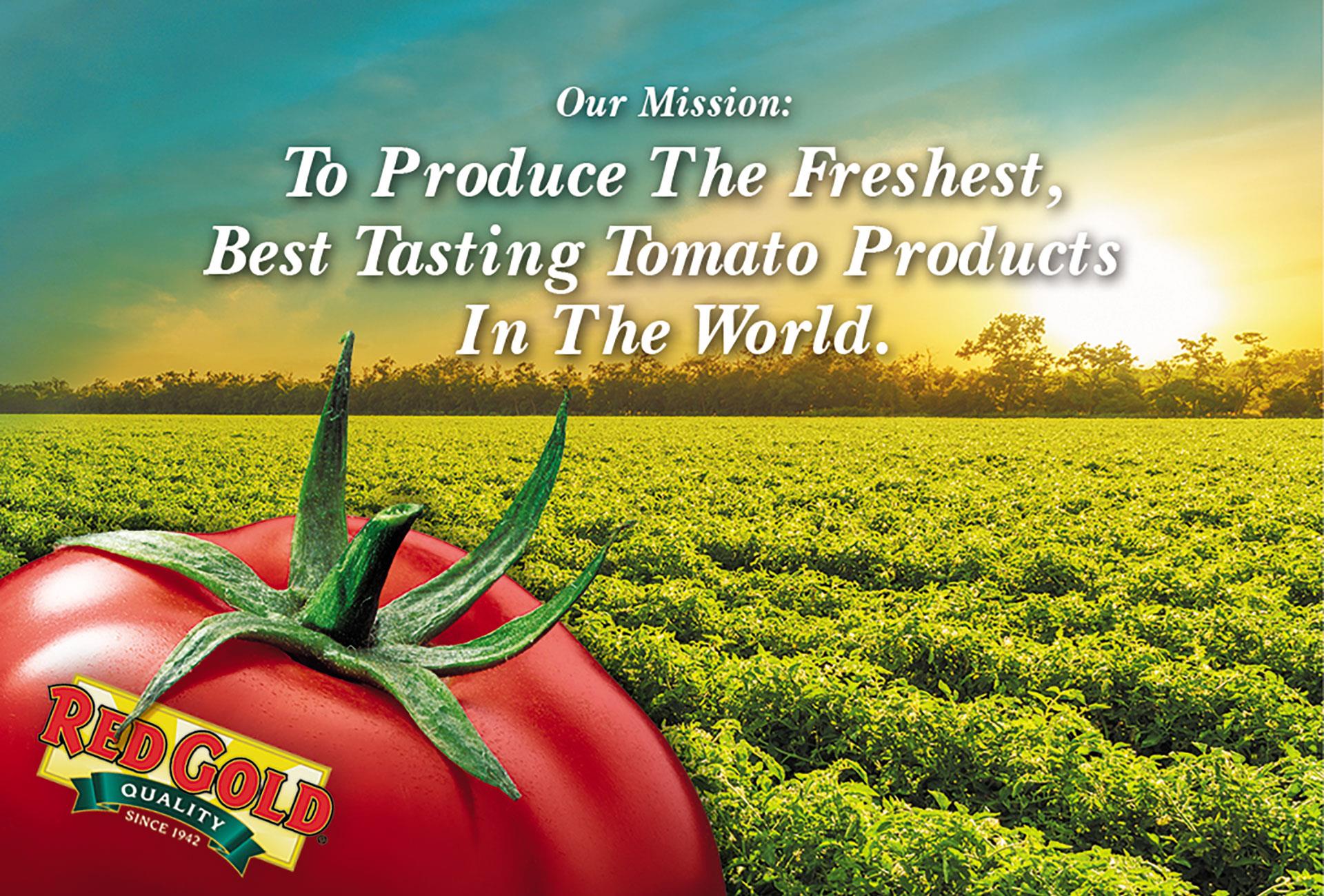 Caring For Our Land the Right Way
We're obsessive about producing the best tomatoes in the most sustainable and environmentally-conscious way. Red Gold has taken its own path to ensure our operations are sustainable, responsible, and accountable.