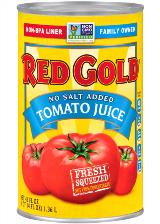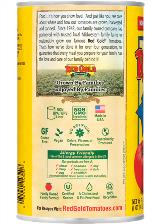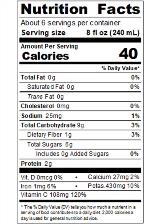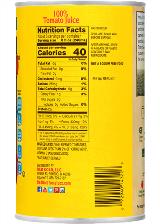 No Salt Added Tomato Juice 46 oz
Enjoy the rich, fresh-from-the-farm tomato flavor you love without any added sodium when you open this Red Gold No Salt Added Fresh Squeezed Tomato Juice. Made from tomatoes grown on family farms we've worked with for over four generations, this low sodium, unsalted tomato juice comes from sustainably-grown tomatoes to ensure the highest-quality product. Our unique steam-packed-fresh preparation method preserves the fresh tomato juice flavor and ensures low sodium doesn't mean low flavor. Each tomato juice 46 oz. can comes in a BPA-free can without any artificial colors, flavors or preservatives so you can enjoy this canned tomato juice with a pure tomato juice flavor and no canned taste. Stock your pantry with this low sodium, no salt added tomato juice in a can for a change of pace from breakfast orange juice or for a pick-me-up in the middle of the day. This low salt tomato juice also makes a healthy and robust after-school snack for your little one, as well as a mixer for your favorite tomato juice adult beverages or virgin cocktails. Free of gluten and the eight most common allergens, this no-sugar-added, low-glycemic recipe Red Gold pure tomato juice is also vegan-friendly, diabetic-friendly and kosher so you can serve it with confidence to your friends and family.
Available in the following size(s):

46 oz
Ingredients: Tomatoes, Contains Less Than 2% Of: Citric Acid, Vitamin C (Ascorbic Acid).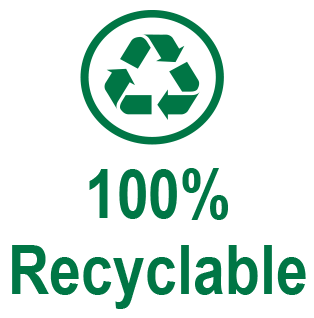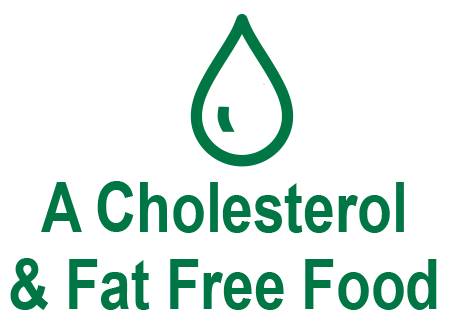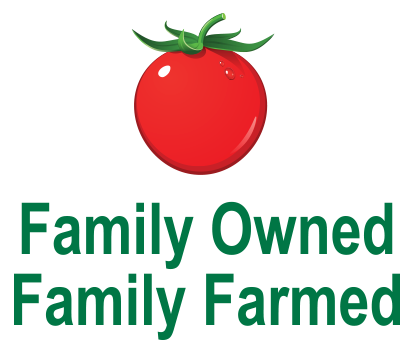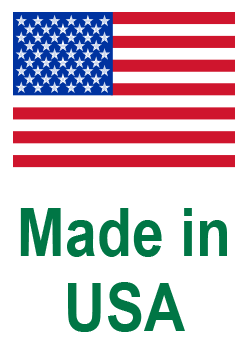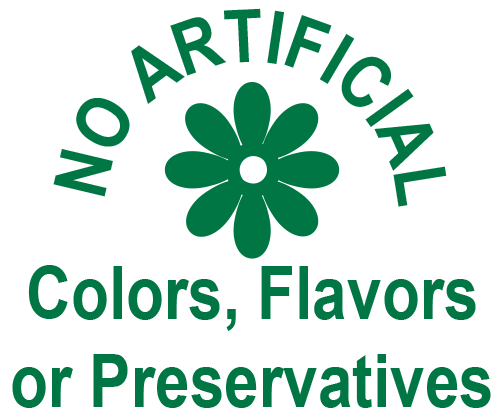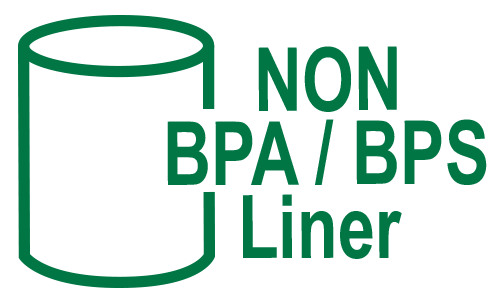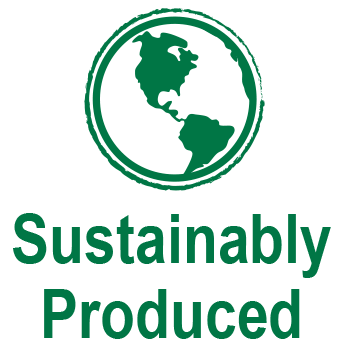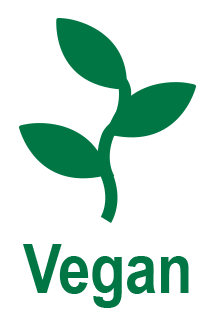 RedGoldNoSaltAddedFreshTomatoJuice