Eck Family Farm - Boggstown, Indiana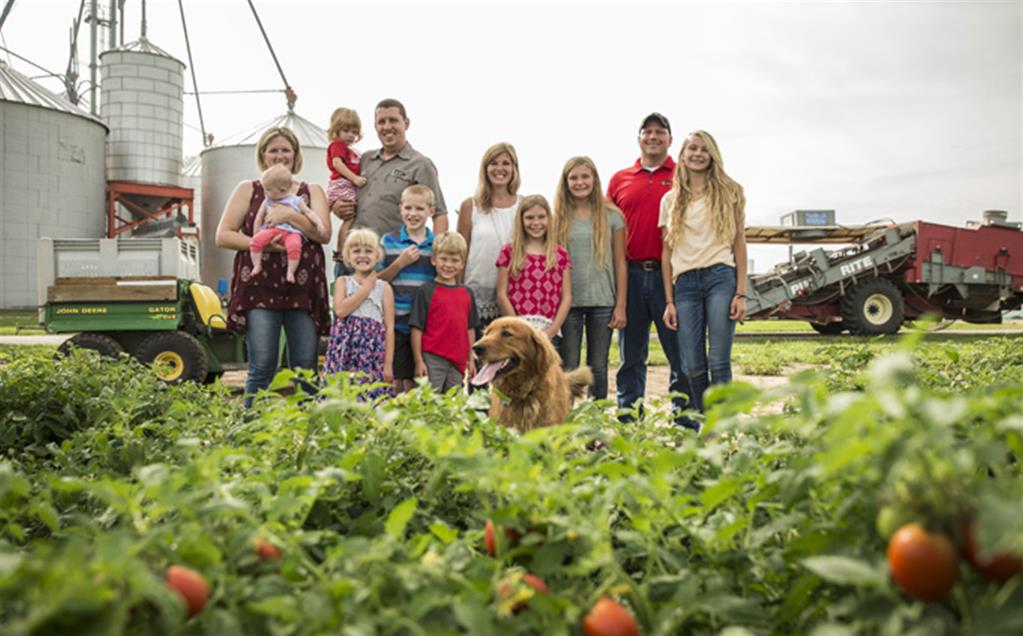 Red Gold tomato growers since 2011. In that short time, they've twice won Master Grower Awards for exceptional growing and stewardship. But the real accomplishment is the family they've built here in Boggstown, Indiana.

Chris and Lisa Eck's family is the third generation to call this place home. On any given day, you'll find Chris' right hand man, TJ - seen here with his own family. While the two groups may not be related by blood, a family bond is definitely there.
History Repeats
Lisa was raised on a farm herself and feels so happy that her own four children - Andi, Abi, Alli and Cash- get to experience the same.

"It means a lot. I think there's definitely a work ethic that the kids gain by living and breathing the farm. Even if it's just taking lunch out to the field, or actually helping plant tomatoes - they don't complain one bit...and that makes me really proud." - Lisa
TJ and Family
When Chris' father passed away, Lisa and Chris knew they couldn't do things alone. Enter TJ.

Beginning as an employee and quickly becoming an extension of the family, TJ and his wife Keli - along with their kids Wyatt, Morgan, Quinn and Avery - are an essential part of the Eck Farm...as well as essential playmates with the Eck kids.
Two-Time Master Growers
The Ecks have won the Red Gold Master Grower Award twice in five years - excelling not only in quality, but land stewardship. The latter is something Chris doesn't take lightly.

As he puts it: "When you farm, you're always thinking about the future generations. You want to leave the land as good or even better than it was when you got it. It's the gift that keeps on giving."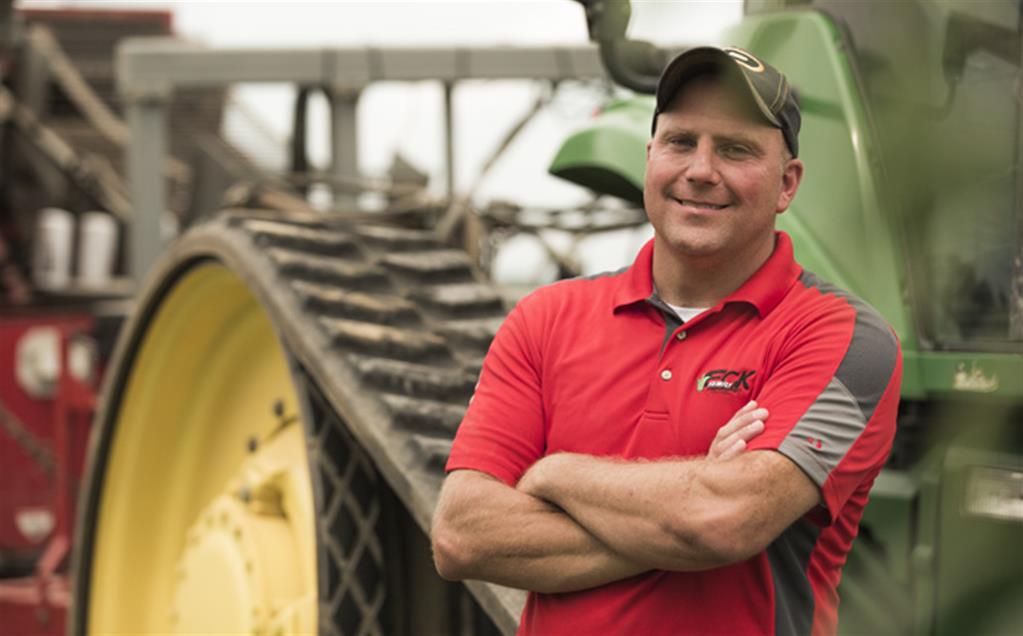 Even though Chris comes from a long line of farmers, it wasn't always necessarily his destiny.
Chris: "There was a time in my life when I didn't think I was going to farm. But there's a pretty strong draw that brings you back here. You want to work with your dad and you want to work with your grandfather." And he did. Learning side-by-side with his grandfather, Millard, and father, Steve, until their passing in recent years - something very few people get to do.
Chris' best friend, wife, partner and complete opposite.
Chris: "Everything that makes me nervous, she loves - and vice versa."
Working as a school counselor by day, Lisa may not run the harvester - but she's just as crucial as anyone when it comes to a successful crop. As she puts it, "When I leave school, It's like my other job begins."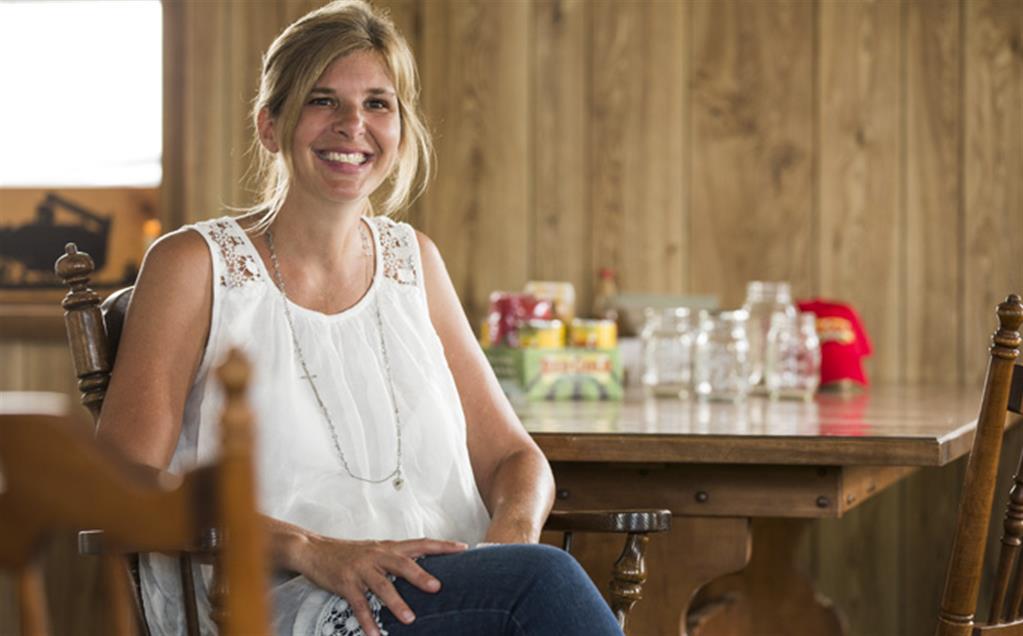 Family Owned, Grown, and Made.