Triple "S" Smith Farms - Windfall, Indiana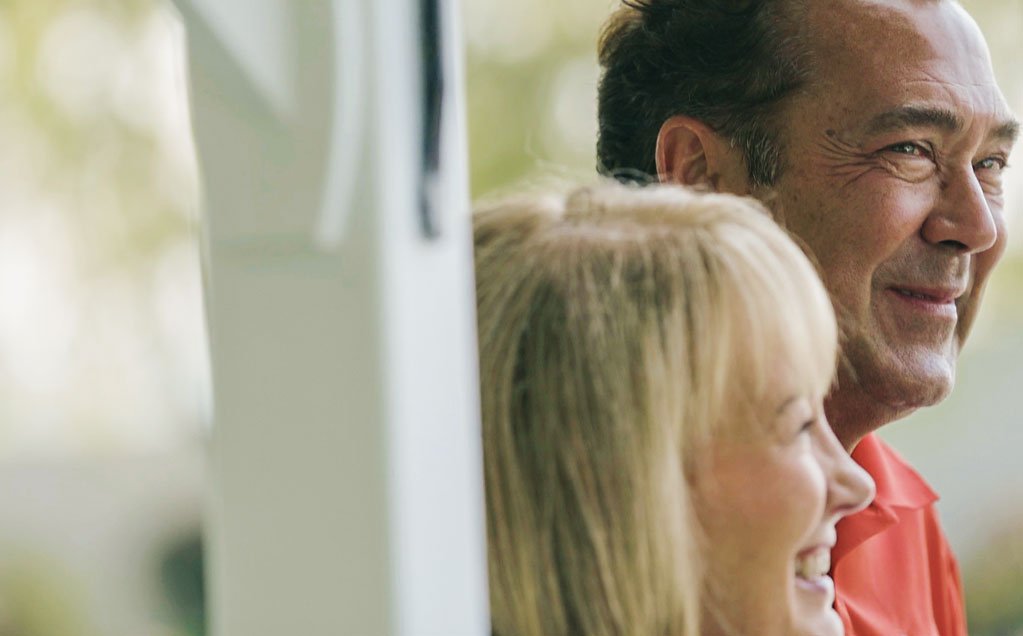 Say hello to the Triple "S" Smith family farm – Red Gold tomato growers since the late 1970s. Most mornings you'll find owner Scott Smith out in the fields. It's where he grew up, and he enjoys the peace and quiet that accompanies him in the early dawn. Scott and his wife met in high school, but the farm is where their love really blossomed.
Born in the Field
Scott watches over 385 acres of Red Gold tomatoes – no small feat. It's something Scott simply can't ever see himself not doing.

"I've always raised tomatoes. I don't know a time that I did not. My dad started back in the early 50s, but, in my case, I've always raised tomatoes. It's something I do, and enjoy. It's all good!" – Scott
Words To Live By
Scott's sister-in-law Cheri sits right underneath the motto of the Smith farm: "Faith, Family, Farm" - in that order! Having the faith to be able to roll with whatever life throws at you is particularly important when you spend your days at the mercy of the elements. Family and farm - they just kind of speak for themselves.
Triple "S" Smith
Triple "S" Smith farms was named in honor of Scott and Terri's three kids – Shanna, Shanie and Shawn.
Scott grew up farming, with both his grandparents and parents running a family farm themselves. While he enjoys the process of growing many different crops, his passion really is tomatoes. And growing for Red Gold? In his words, "I'm very proud of it, because it's a family operation, so the families are treated like family when you grow for them.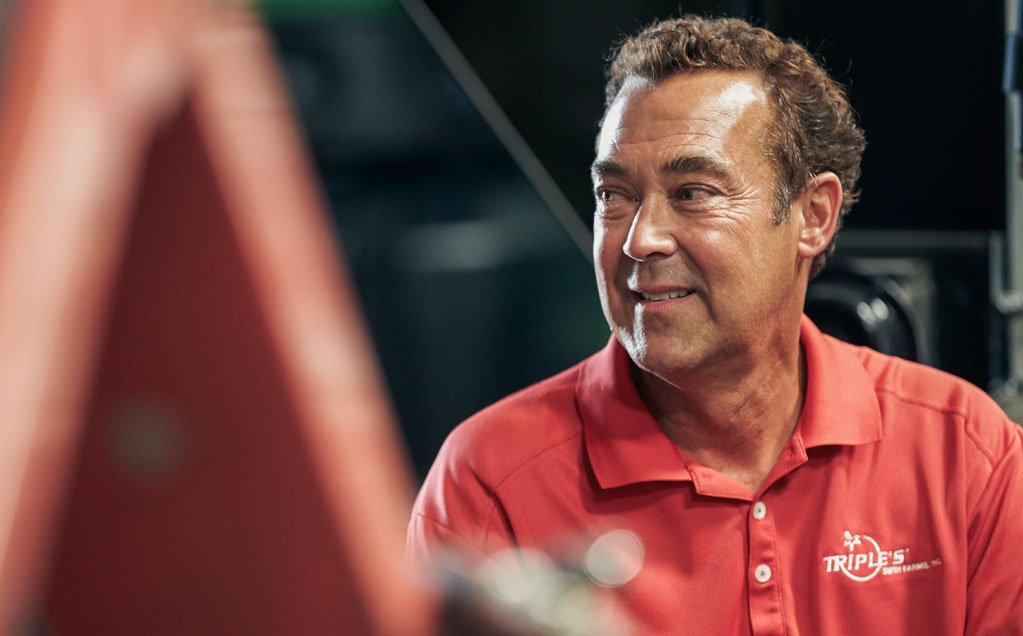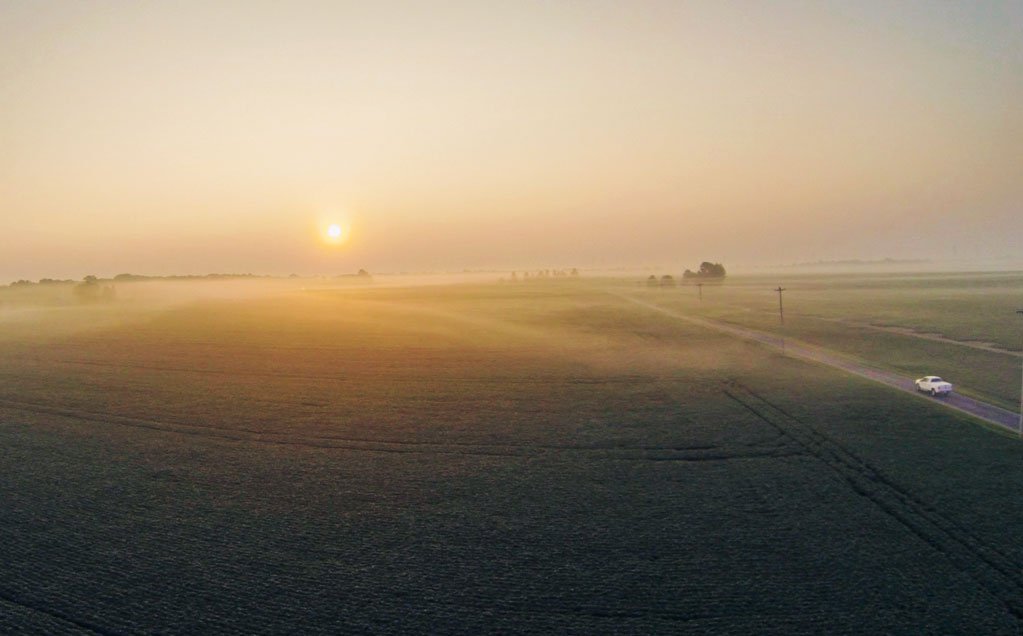 In short, Scott's a happy man. "On almost any given day I get to see the sunrise, and I get to see the sunset. We'll get on the walkie-talkies sometimes and holler at the other guys – hey look at that sunset – because it's just that beautiful. That's one thing we capture here in the country – there's such a peace about everything.
Family Owned, Grown, and Made.