Rice Farms - Wanatah, Indiana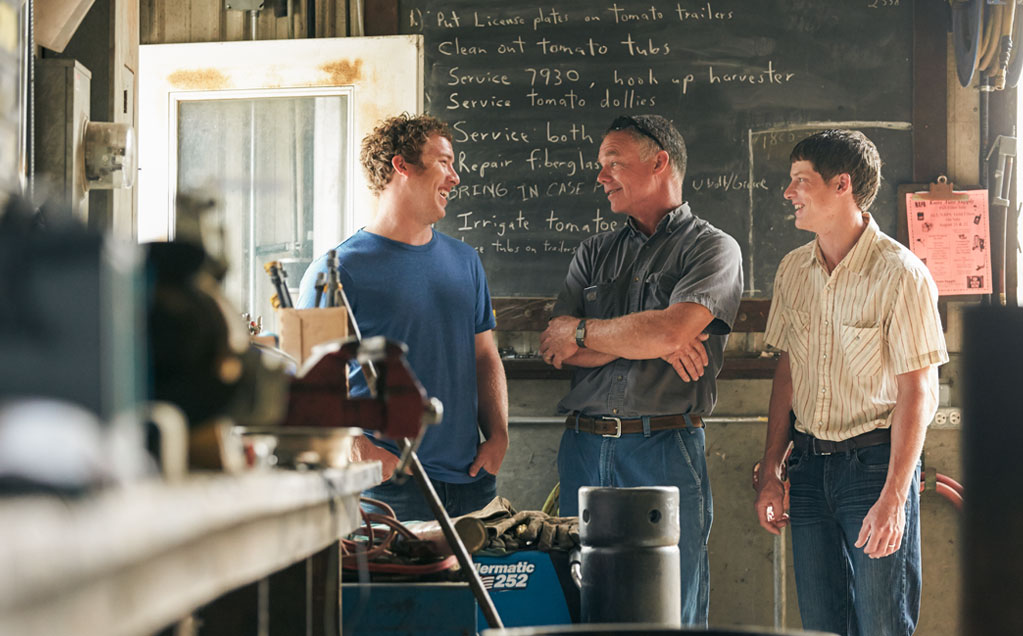 Red Gold tomato growers since 1987, the Rice family farm story now spans across six generations. Two of those generations currently hold the reins together – Scott Rice & Marianne Rice, and their two sons: David and James. Both sons live right on the farm with their wives Sarah and Ashley, plus a whole new generation of Rices
Where 5 Generations Grew Up
Meet Scott's mother and father – Gene and Kathryn Rice. Gene was born and raised in the house that still stands behind him. He raised his own family there…and then Scott did the same thing 20 years later. Most recently David and Sarah lived in the house before building their own, 50 yards away.
Business is Personal
It's one thing to work with a family business for almost 30 years. It's another to know their names, and their kids' names.

"We know the Reicharts, the whole family – Brian and Beau, and the rest of the family working there. It's wonderful working with a company that's still run by the founders." – Scott
Family Grown
For six generations, the Rice family has lived, worked and played together, while growing food for families everywhere.

"When you really stop and think about what we're doing and what we are a part of, it's pretty incredible, and it's a pretty sobering thought." – David
For over 35 years now, Scott Rice has tended to his family's farm. And after 35 years, he still finds himself in awe of the magic of nature.
"The rewards of starting with some raw material – land, seed, fertilizer, equipment – and then being able to plant a crop and bring it along, and in just a few months being able to harvest it – there's really nothing quite like it." – Scott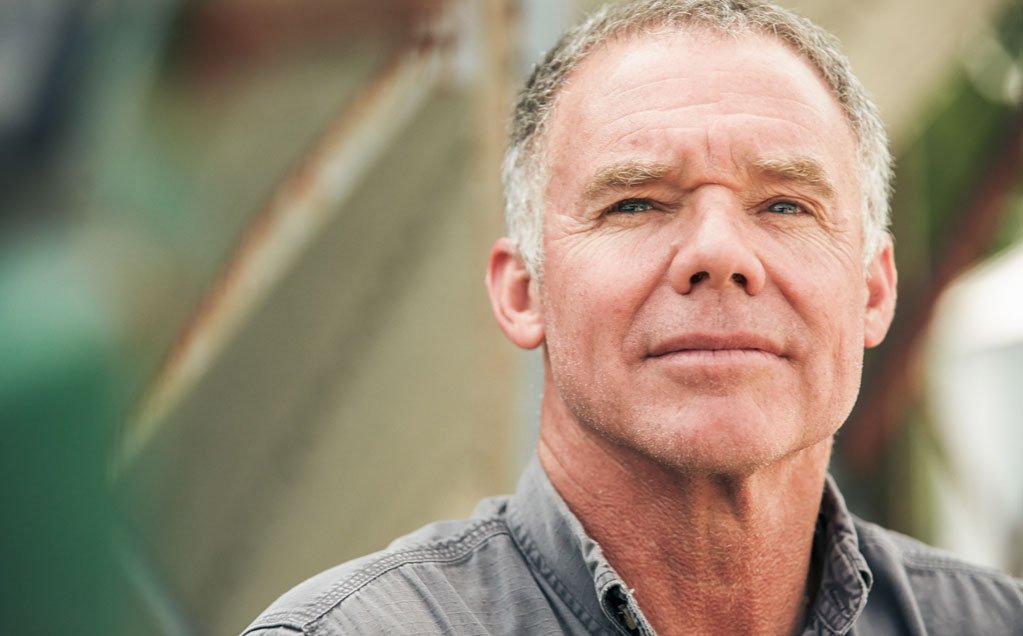 The red barn that Scott, James and David spend their days around certainly has a history. The farm was originally founded in 1917 by Scott's great-grandfather, moving his family from Kansas. Not long after, his grandfather married and moved into the farmhouse that Scott would grow up in.
Family Owned, Grown, and Made.