The Howell Family Farm - Middletown, Indiana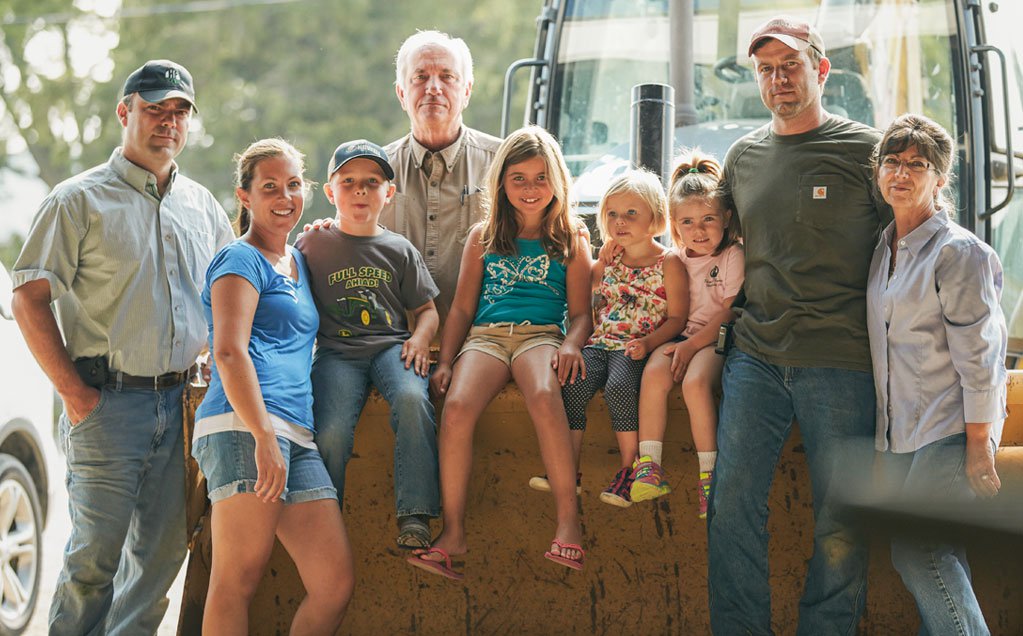 Meet the Howell family farm – Red Gold growers for 20 years. Not only that, they're the second largest producer of Red Gold tomatoes and a recognized leader in the industry.
David and Mary Howell built their farm from the ground up in 1974, raising a family and the crops to support them. Now four decades later, they're proudly watching as their boys Adam and Aaron take over the day-to-day operations – and proudly embracing their time with any of the nine grandchildren that visit almost daily.
Families Need Families
It's not hard to see why Red Gold is such a perfect fit for the Howells. They've been partners for 20 years, and will more than likely be so for many more.

"Red Gold's a family. It's one of those places that you rarely find. They're pro-farmers and, well, it's just a good place to be." – David
Adam Howell
Much like his brother, Adam Howell doesn't fit into most people's ideas of what a 'stereotypical farmer' might be. As Mary won't hesitate to tell you, "Adam earned a scholarship to go to Princeton, where he earned his Economics degree. He could have done a lot of other things and, unbelievably, decided to come back here and farm."
Aaron Howell
There's nothing typical about Aaron Howell. Sure, he knows tomatoes, but while getting his Graduate degree at Purdue, he also started a watermelon business to help support the family. A couple of years later, he began a joint family farming venture in Brazil that still exists today. Wherever his ventures took him – he always knew where home really was.
David and Mary both grew up on farms, but the history goes back even further. Farming has actually been a part of every single generation of the Howell family, going back to when the Mayflower landed at Plymouth Rock. Mary was even able to trace the agricultural origins further, to a time when 'Howells' farmed in Europe. As David figures, "I guess it's in our blood."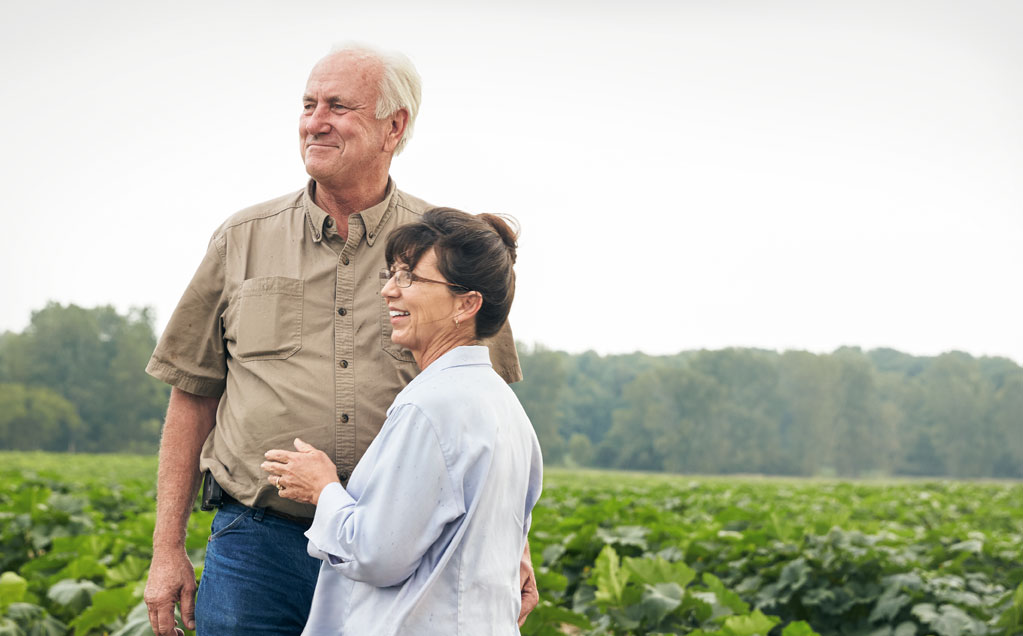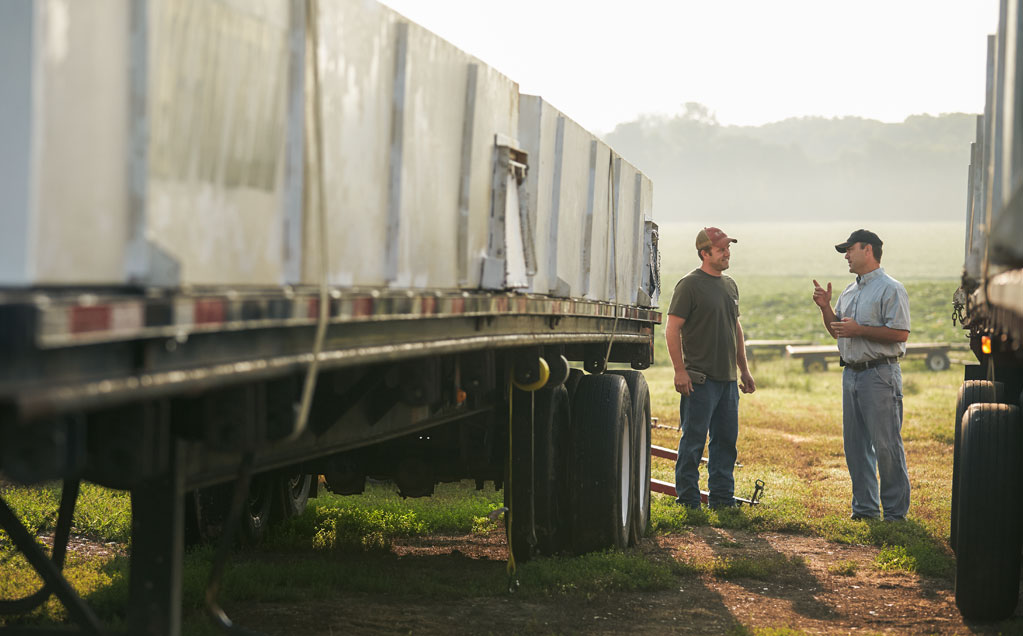 Adam and Aaron are not strangers to working together. They've done it all their lives. So as they take over the family business, they already have a connection that doesn't require much idle chitchat. "We don't talk much in the brotherly sense. I guess we just almost know what the other one's thinking, and we know where we both stand." – Adam
Family Owned, Grown, and Made.