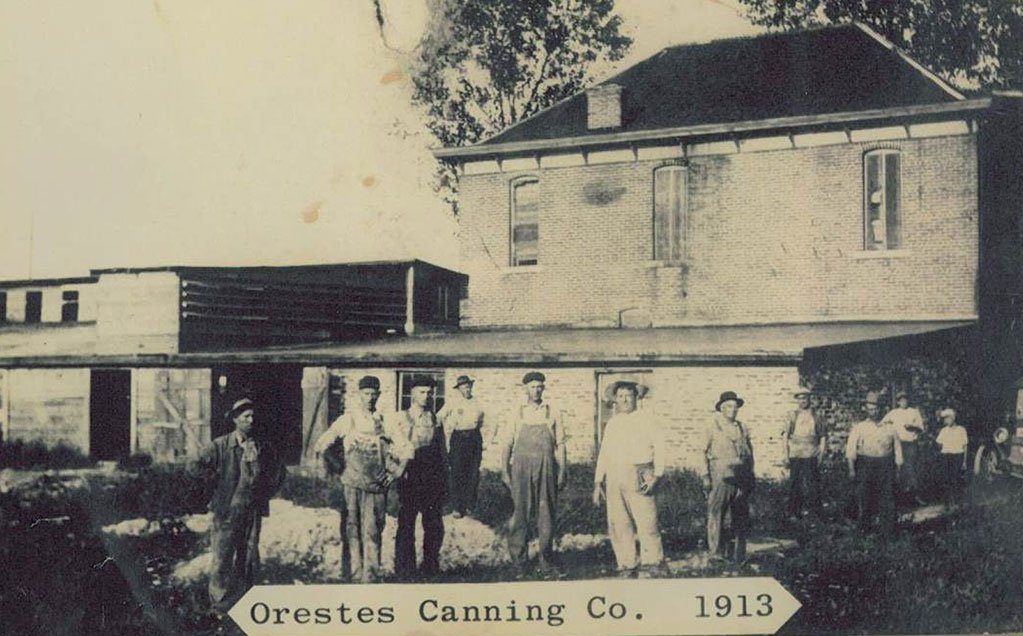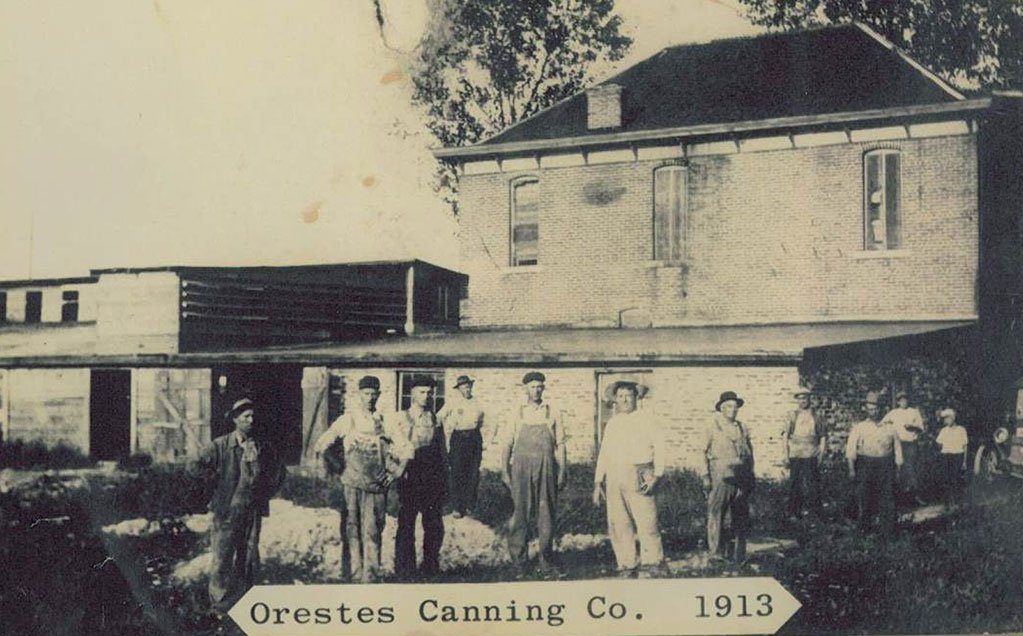 Grown By Families For Over 75 Years
For four generations, the Red Gold family has been working with local farm families to grow the highest-quality, best-tasting tomatoes in the world. Starting as a father and daughter simply trying to help their country – it's now a full time operation with over 40 partnerships with Midwestern growers, but the family canning the tomatoes, stays the same.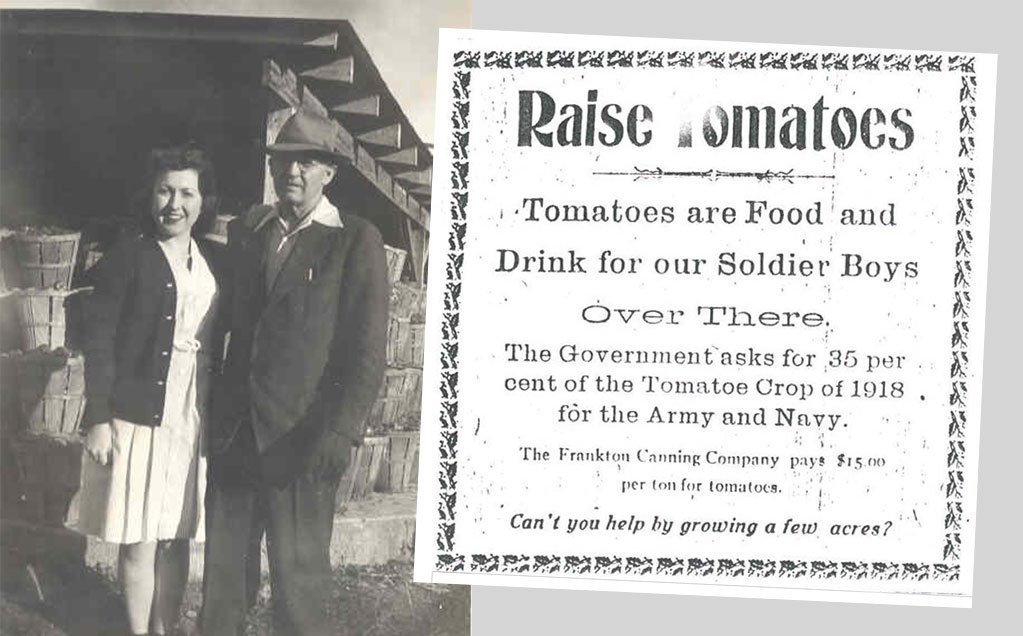 The Red Gold family story begins in March of 1942 – when Grover C. Hutcherson and his daughter Fran purchased and rebuilt an old abandoned cannery building in central Indiana. The cannery had been destroyed on three separate occasions by fires and a tornado. They did this to support the war effort by canning tomatoes for troops both here and abroad. The government asked citizens to step up and help the war effort…the call was answered. Orestes Canning rose from the ashes and was given another chance.
Soon after reopening the cannery, Grover and Fran began inviting local farm families to partner with them in growing high-quality tomatoes for canning. but it wasn't just a working relationship. They truly got to know each family, which is a tradition that remains an integral part of our culture to this very day…it's what sets us apart!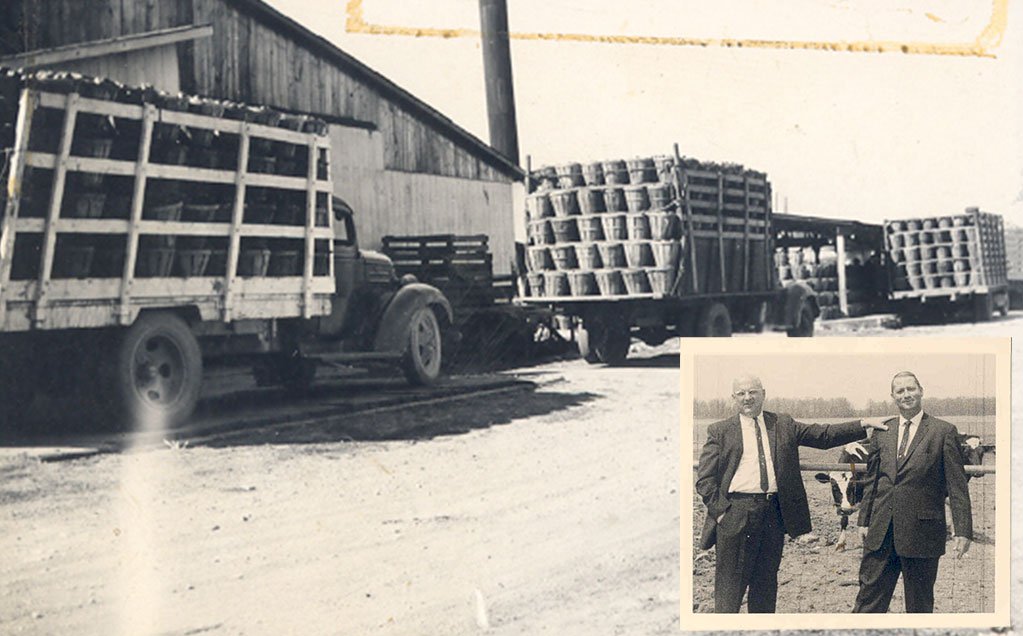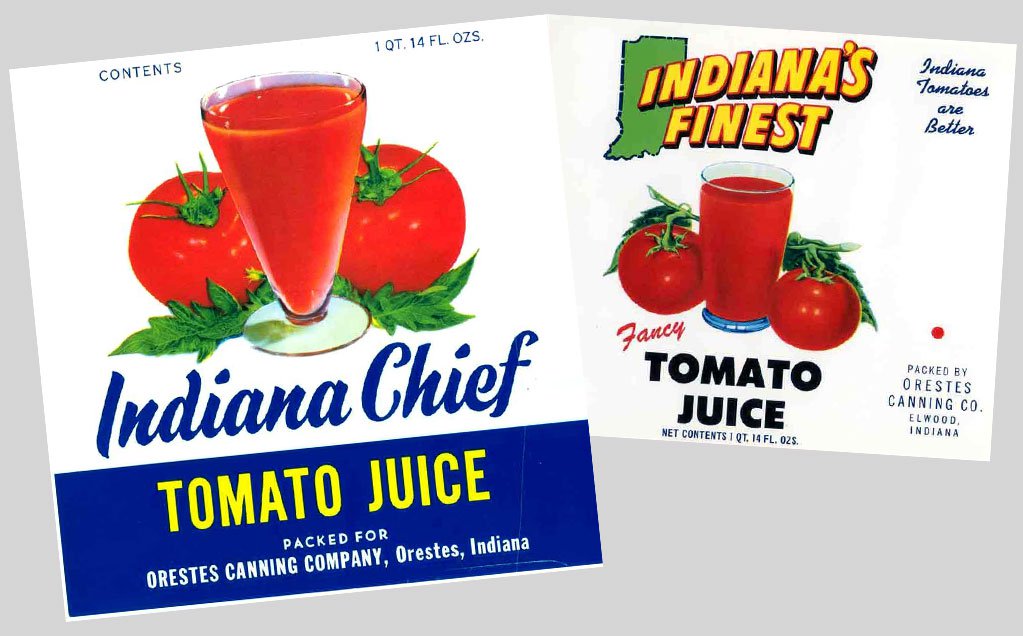 In 1948 Fran took over the business along with her new husband Ernest Reichart, and together they began growing the little cannery into a bigger and bigger family enterprise. Introducing their own brands, they started selling 'Indiana's Finest' and 'Indiana Chief' tomatoes – and things took off from there.
Along with a growing business, Fran and Ernie also had a growing family of their own. Brian, Gary and Tina Reichart were born over the next few years – kicking off a whole new generation of future tomato growers and canners. The Reichart kids practically grew up at the cannery their grandfather built, helping out almost as soon as they could walk. As Brian remembers, "When the babysitter didn't show up, or I just got bored at home – I'd come to the factory and there was always an easy job to start out with."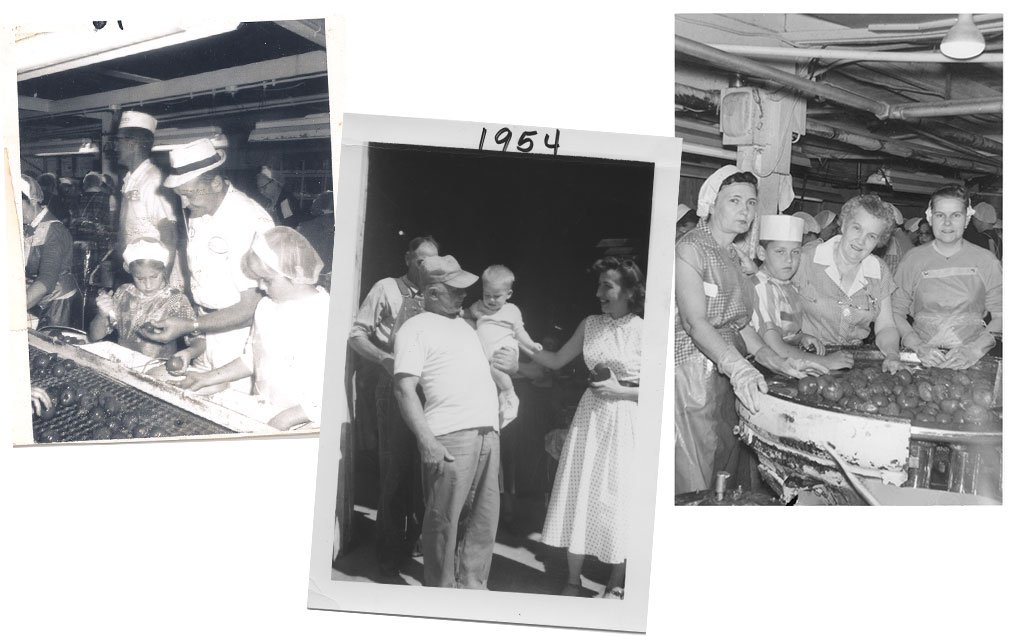 Ernie Reichart
There were over 150 competing tomato canners in Indiana during this period, but Ernie was ahead of his time. He was relentless about innovating the canning industry as a whole, taking huge strides in the technology and fruit quality of the era. As a result – he was elected president of the Indiana Canners' Association in 1962…a duty he did not take lightly.
Orestes Canning Becomes Red Gold
In 1970, the Reichart's purchased a relatively small tomato label in Trafalgar, Indiana by the name of Red Gold. They liked the sound of it, and it seemed to roll off the tongue a little easier than 'Orestes Canning'. Decision made…Red Gold becomes the new company name, as well as the name of the products they produced.
Demand for Midwestern Tomatoes
When Orestes Canning first opened its doors they only produced two products; whole peeled tomatoes and tomato puree. As word spread about the amazing quality and taste of these products, Red Gold began producing more types of tomato products like juice, ketchup and salsa! But to this very day, Red Gold stands alone by putting all of its focus on...you guessed it, tomatoes!
The Kids Join the Business
By 1972, the Reichart kids had joined the family business in an official capacity. Brian took over as Plant Manager. Then in 1974 Gary began working with the family farms directly, and Tina began heading up Quality Assurance. It's a rare thing for a parent to be able to work side-by-side with their child, let alone all three.
Fran and Ernie Retire
After almost 40 years, Fran and Ernie decided it was time to enjoy retirement. In 1983 they sold the business to their son Brian. He was named president and CEO, but before that he was also named husband to his sweetheart: Selita Smith. The daughter of a Red Gold grower, Selita joined the company with Brian in 1979.
Family Owned, Family Grown
A lot of companies claim to be close to the people they partner with, but Red Gold has always had a relationship with its growers that is unheard of in today's environment. Our growers are more than just that, they're family!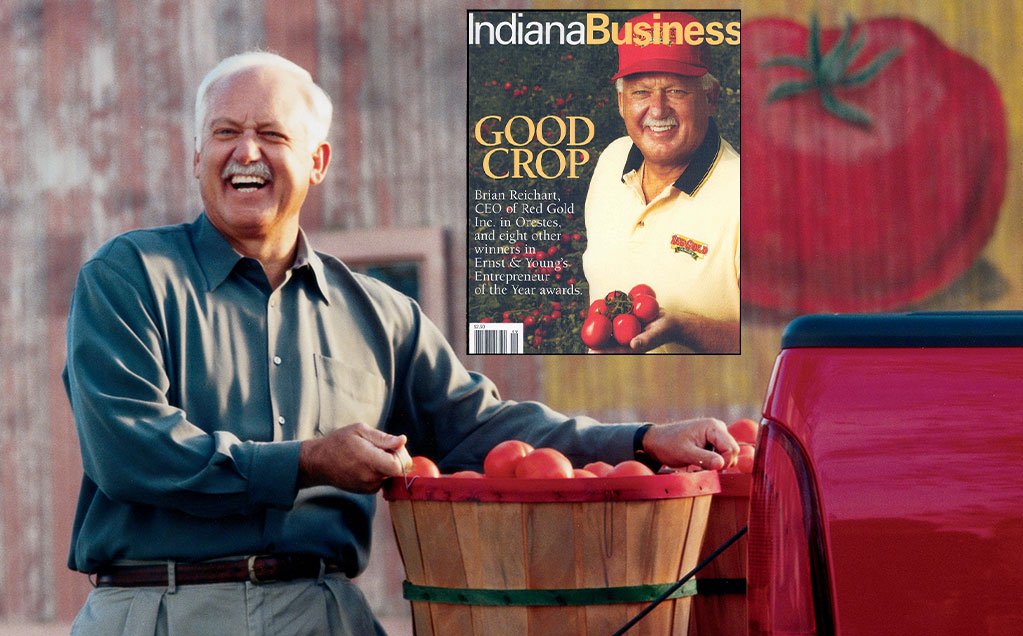 Throughout the 80s, 90s, and 2000s Red Gold grew by leaps and bounds – eventually employing over 1,000 employees, and partnering with over 50 Midwestern family farms. The amount of tomatoes they are able to can in one day, would have taken the original cannery an entire season to accomplish.

While expanding the Red Gold brand, Brian and Selita also raised two boys. Just like their dad, Beau and Colt started out at an early age in the factory – sweeping floors and sorting tomatoes. Beau, Colt and their cousin AJ have worked in almost every department at Red Gold in their quest to become tomato experts. From production and sales, to maintenance and quality control, their relentless passion for the company was obvious from the very beginning!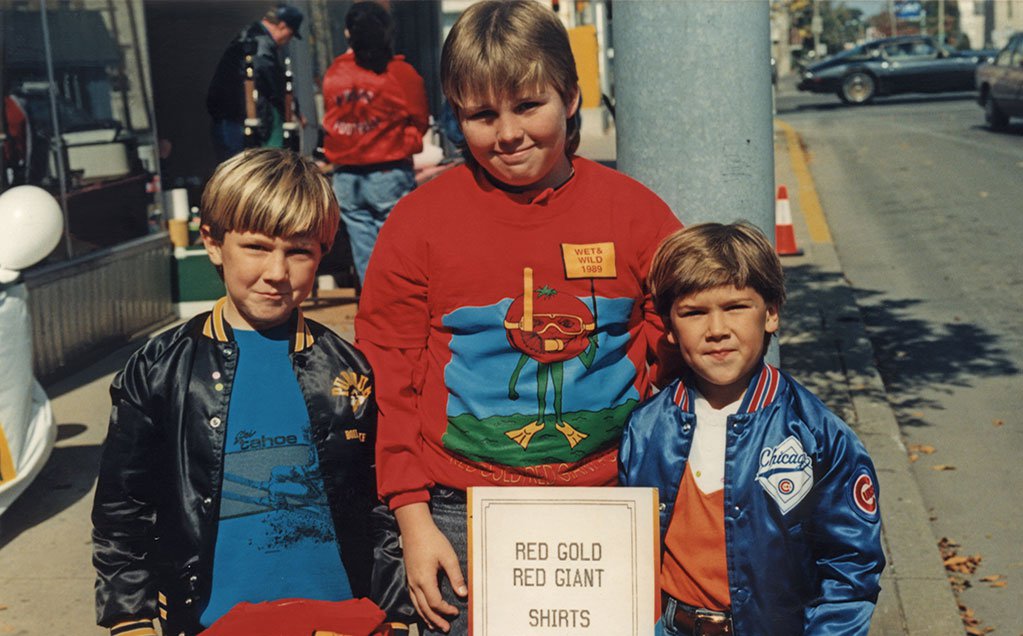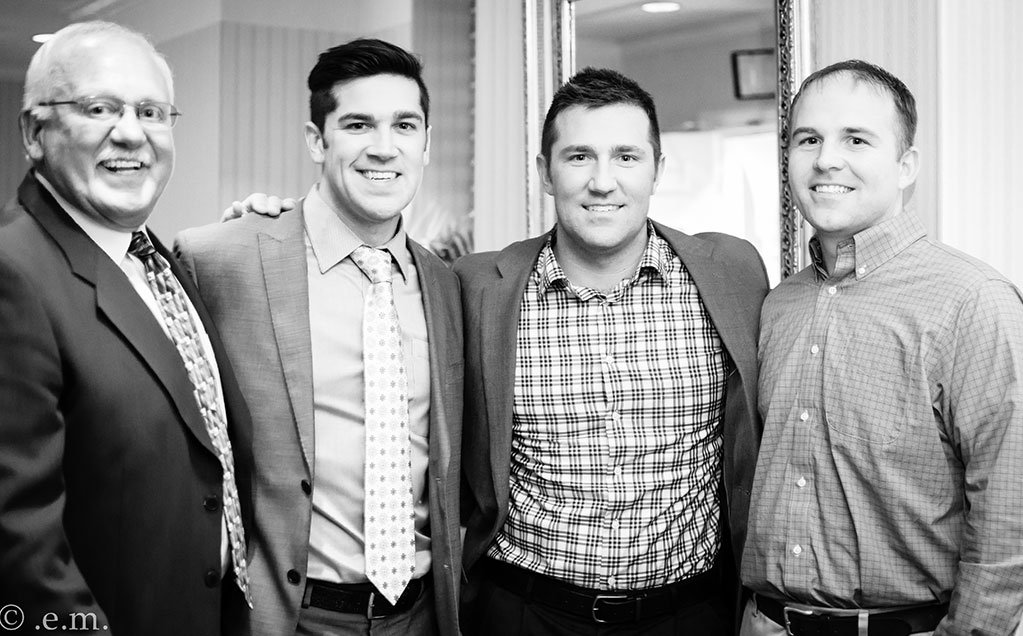 After earning their degrees from Purdue University, they all returned home to become the fourth generation in the family business. Local folklore says that the Reichart family actually has tomato juice running through their veins!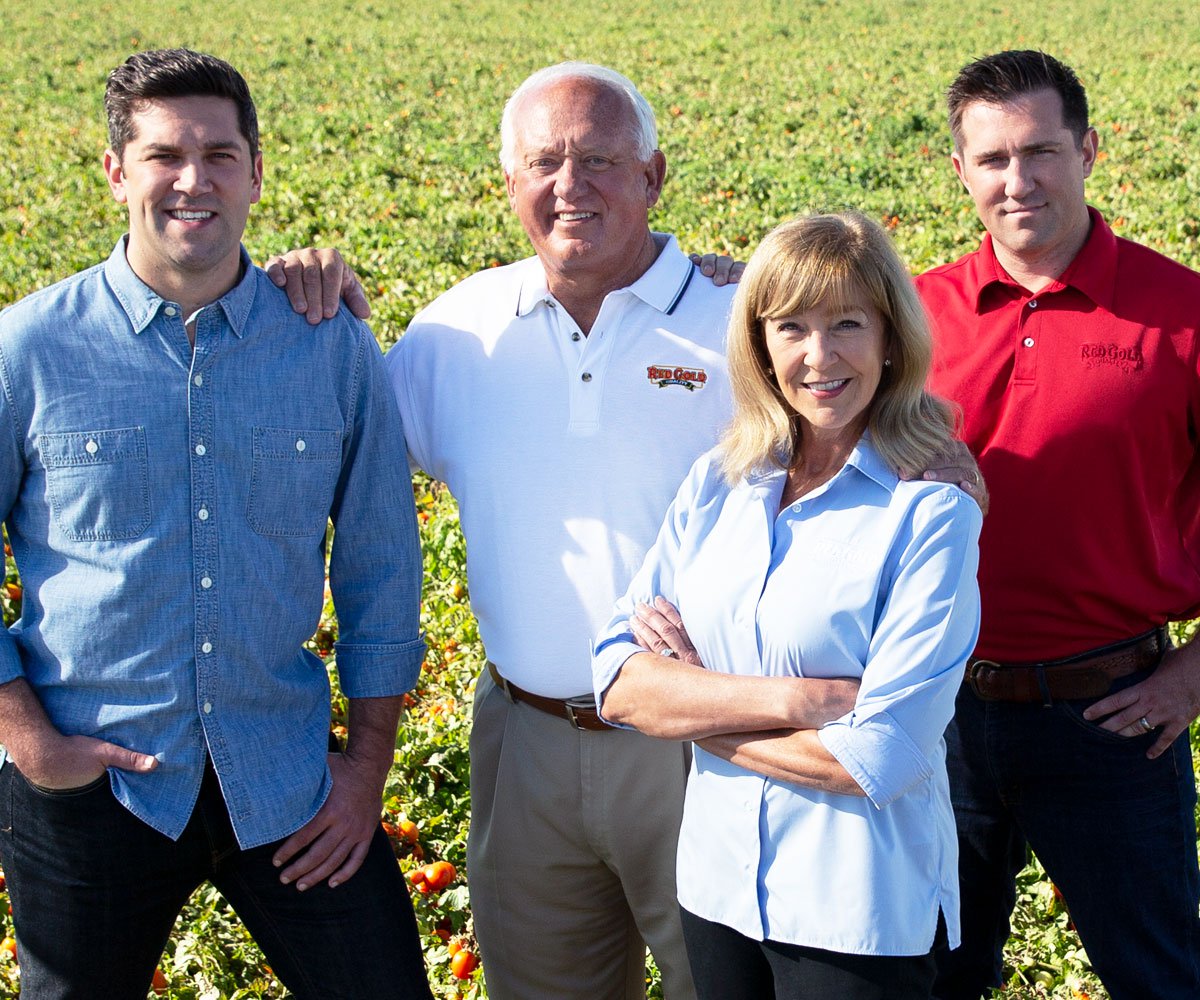 Red Gold's legacy continues to this day by staying true to its roots. The Reichart family has always remained committed to having the best quality tomatoes, employees, growers, and customer service in the industry and is now the only remaining tomato canner left in Indiana. By putting all of their focus into tomatoes and only tomatoes, Red Gold has become famous across the nation. It's evident that the employee created mission statement; "To produce the freshest, best tasting tomato products in the world" is taken seriously!