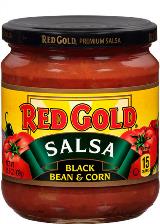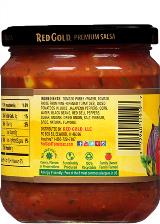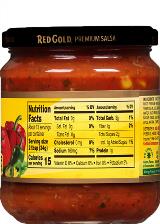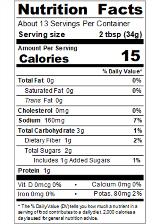 Black Bean & Corn Salsa 15.5 oz
Heartier and more filling than traditional salsas, Red Gold Black Bean and Corn Salsa adds bold flavor and texture to snack buffets, party spreads, picnics, and the dinner table. It brings any Tex-Mex casserole up to the next level. It'll make any family gathering that much more unforgettable! This black bean & corn salsa pairs great with a bag of tortilla chips, and it's Steam-Packed Fresh, preserved using steam for fresh tomato flavor without including artificial preservatives, flavors, or colors. The gluten-free vegan black beans salsa does not include the eight most common allergens, so it's ideal for all your family and friends whether you're serving up standard chips and dip or adding black bean and corn salsa to meatloaf or chili for a fresh flavor take. Our Midwestern fourth-generation family-owned company is committed to sustainably-grown tomatoes that are good for the environment as well as great tasting, and none of our products include artificial preservatives or is over-processed. Our family passion is to help you care for your family while staying healthy and environmentally responsible.
Available in the following size(s):

15.5 oz
Ingredients:

Tomatoes, Water, Tomato Paste, Corn, Green Chile Peppers, Red Bell Peppers, Green Bell Peppers, Dehydrated Onions, Less Than 2% Of: Black Beans, Jalapeno Peppers, Garlic Powder, Dehydrated Cilantro, Spices, Salt, Sugar, Vinegar.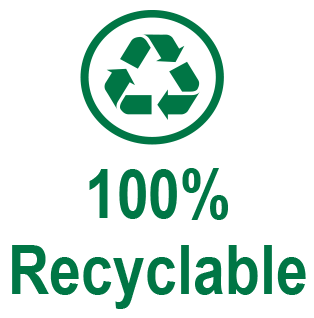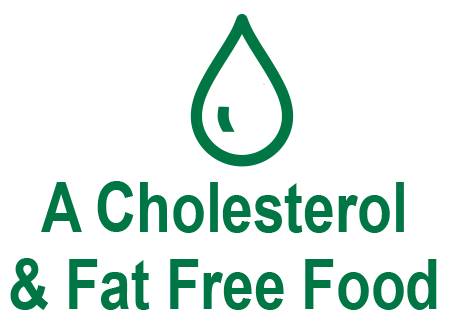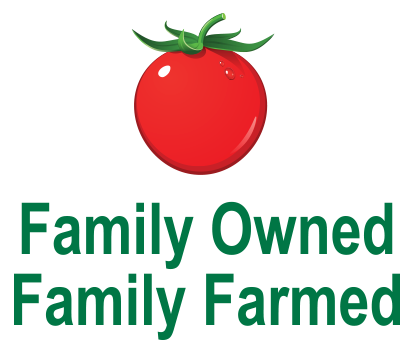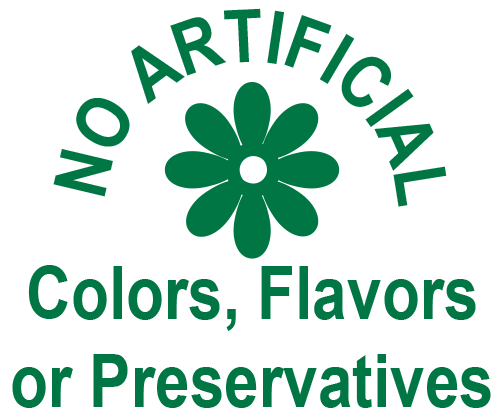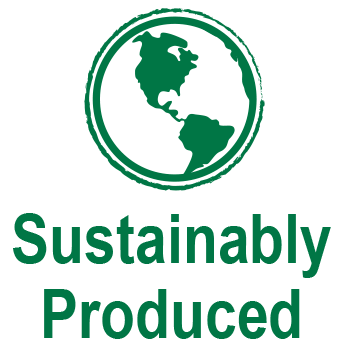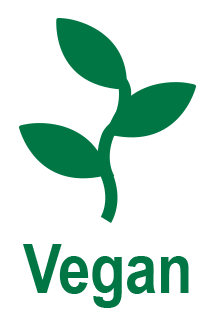 RedGoldBlackBeanCornSalsa